Welcome to the home of excellent patient care
Discover a small, specialist hospital in the western suburbs of Brisbane. We pride ourselves on our family feel and compassionate and holistic care.
Care at Canossa Private Hospital includes day surgery, general medicine, oncology, palliative care and rehabilitation services.
Our warm and attentive nurses and specialists are focused on helping you achieve positive health outcomes through personalised care and professional clinical excellence.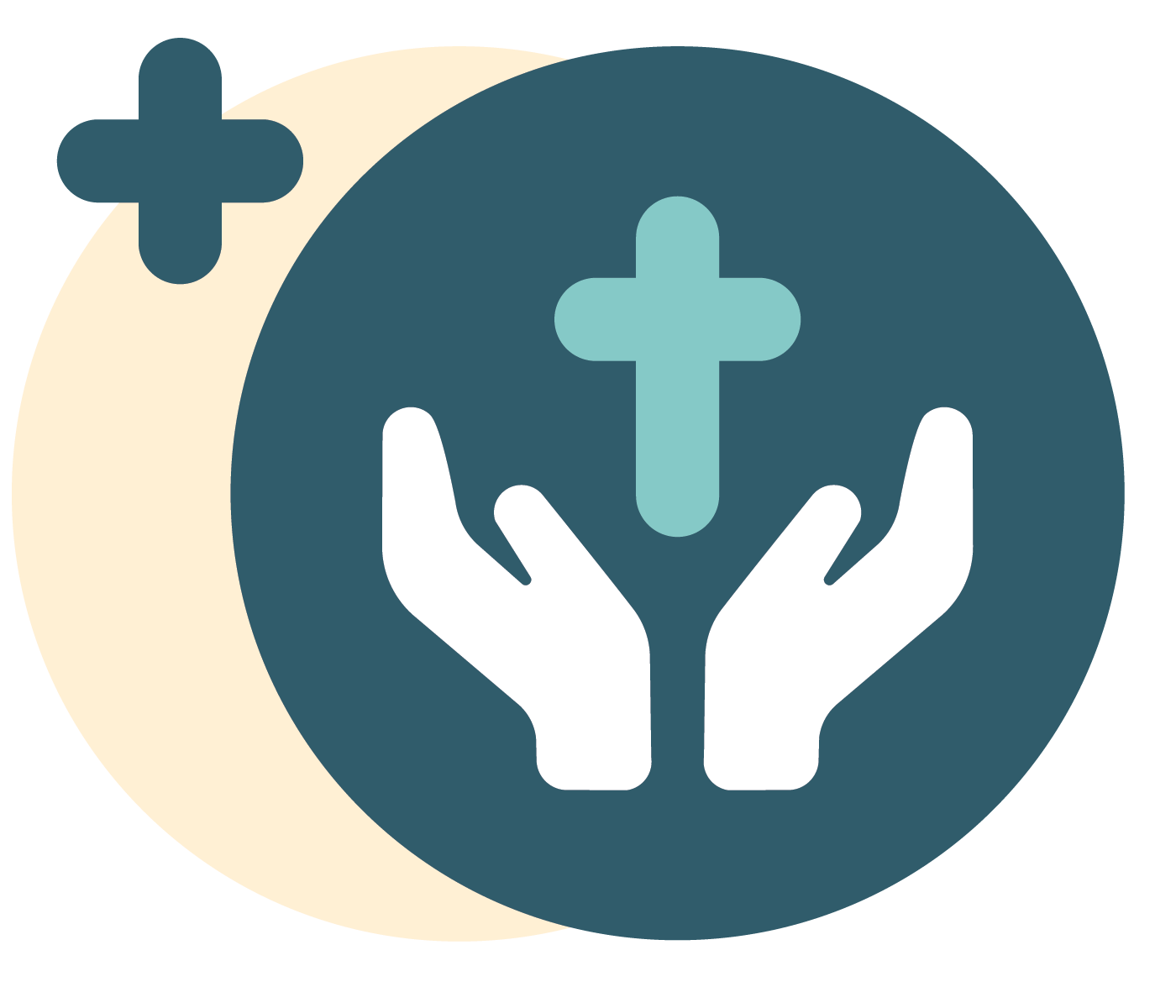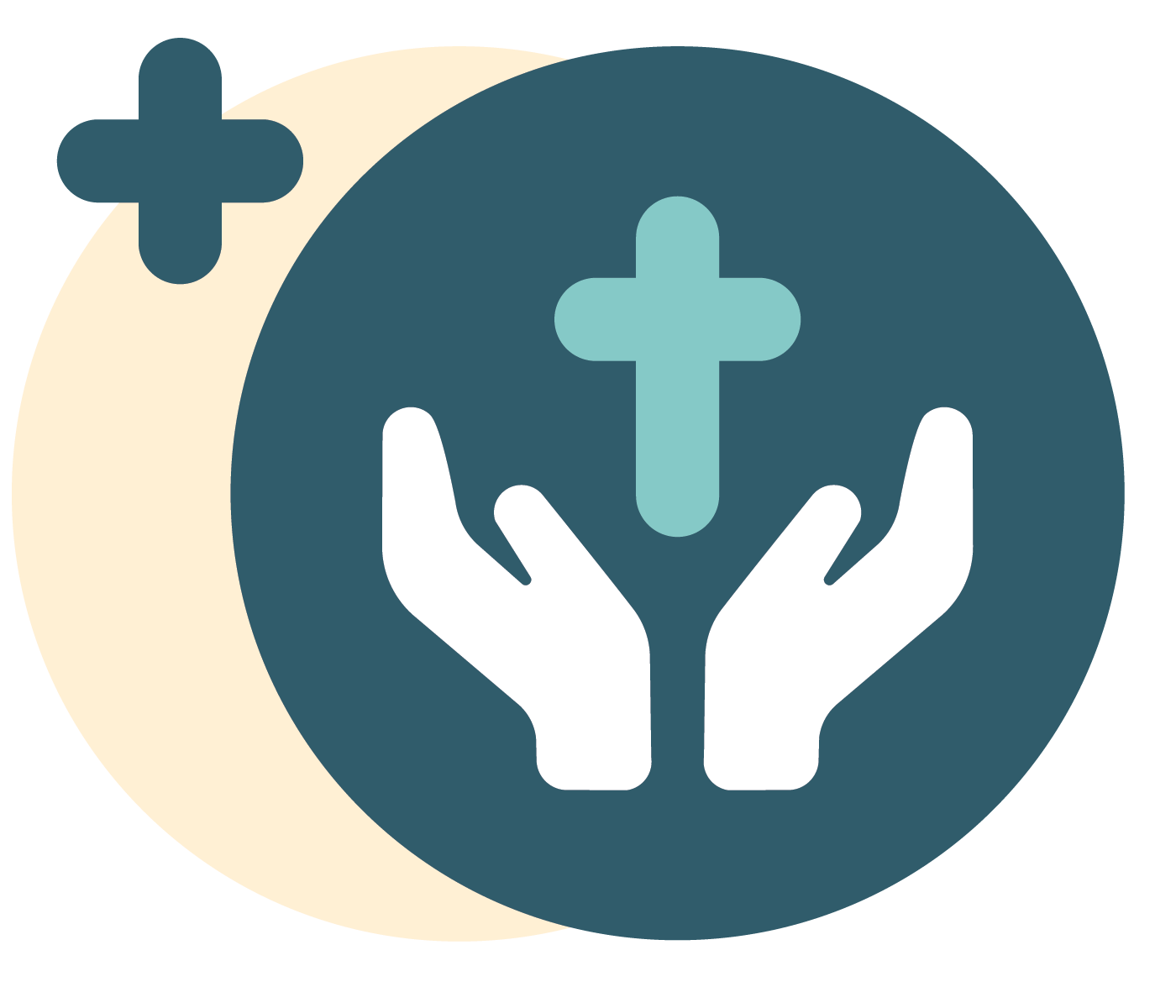 Our Services
Canossa Private Hospital's team of highly experienced medical specialists provide a comprehensive range of health services.
Use our search feature to find a skilled Specialist.
Find a Specialist
Visiting Canossa
Private Hospital
Visiting Canossa Private Hospital
We warmly welcome visitors at Canossa Private Hospital. Support from loved ones helps our patients and adds to our warm, family like atmosphere.
For Visitors